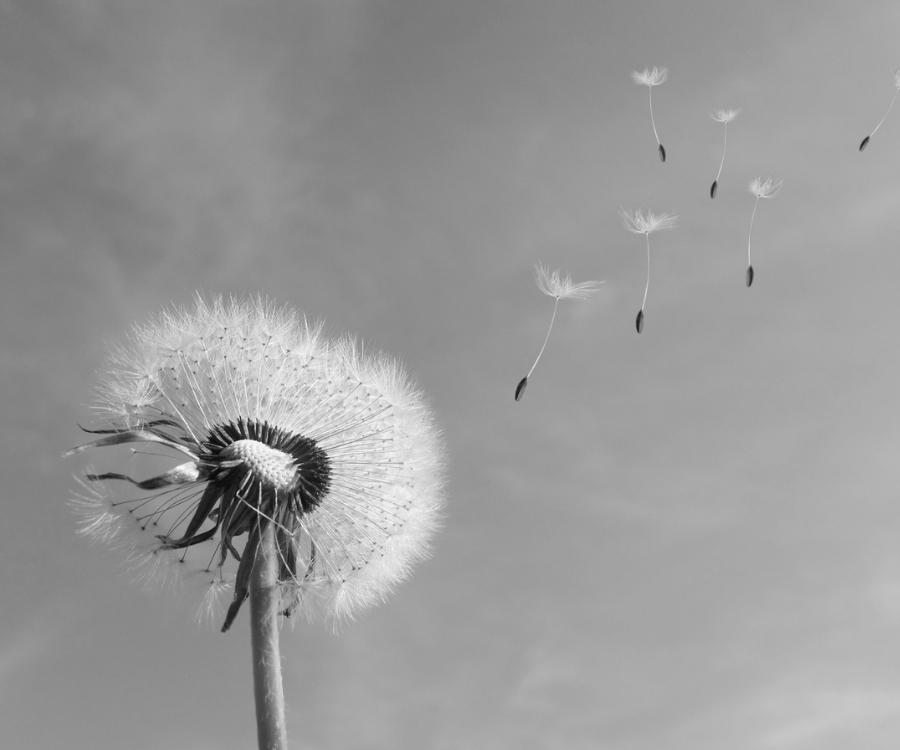 Wealth Structuring
We are not tax advisers.
However, we have a vast amount of experience in the area of wealth structuring.
With several qualified solicitors within the team, we can work with you and your advisers to determine the best strategy and structuring to preserve and protect your wealth for the long term.
We do this by first understanding you, your objectives and goals, building a relationship on solid foundations.
"We draw on our extensive experience and expertise to ensure that we provide sustainable solutions and governance which is both effective and appropriate for your assets."