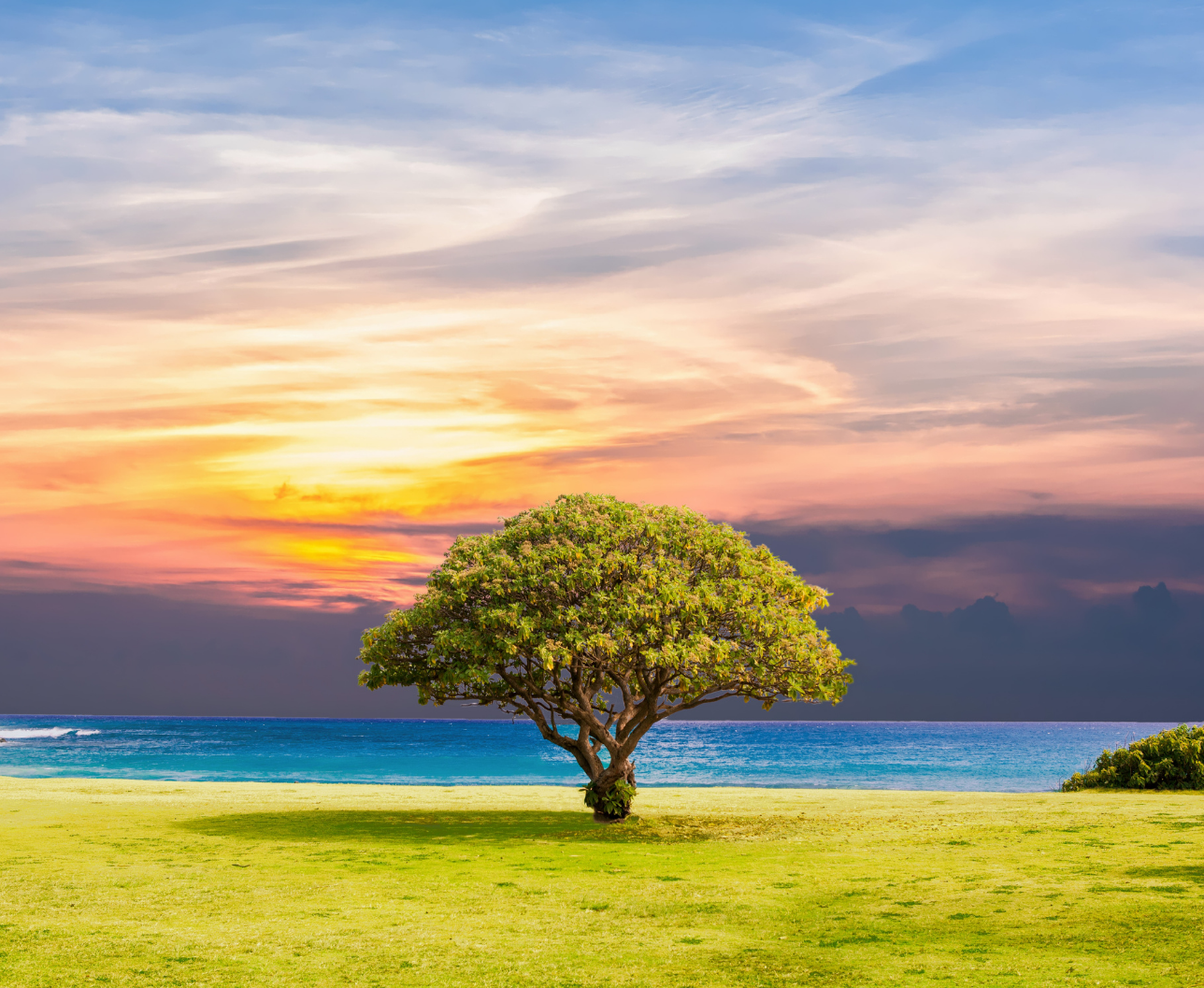 Trust & Fiduciary Provision
We work with you to establish what your objectives are.
Planning how best to protect, preserve and grow your wealth requires consideration of your own objectives, whether they be personal, financial or tax and estate based. We work with you to establish what your objectives are, and tailor solutions to fit your personal circumstances. This can be undertaken in conjunction with your professional advisers or with our wealth structuring experts. 
In order to meet your needs, we offer a full range of cross-jurisdictional fiduciary services to include the structuring/implementation of the following structures to hold your assets:
Discretionary & Fixed Trusts
Foreign Grantor Trusts/US beneficiaries
International Pension Plans
Mauritius Global Licence companies with wide access to Double Tax Treaty's
Investment and Fund Structuring in Mauritius and Luxembourg
Once established, we provide continual management and administration of the assets held within those structures.
By way example this may involve the provision of:
company directors to sit on the boards of any companies held within the structures;
protector services, to act as a protector to a trust arrangement;
council members for Foundations;
corporate secretarial services;
financial and accounting reporting;
nominee shareholding;
dissolution/liquidation of companies; and
tax compliance.
We also provide standalone accounting and administration services – you do not need to have a structure with us to utilise these services as they can be standalone and tailored to your specific needs.