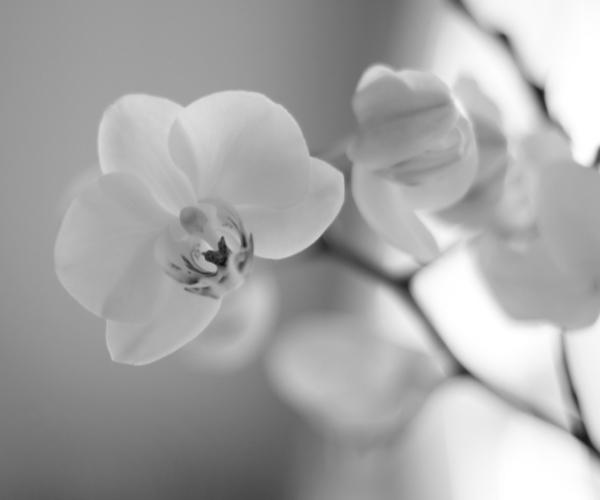 Family Office Services
We will work with you to understand your needs.
Whilst the rationale for establishing a family office usually derives from the sale of a family business or an accumulation of liquid assets through profits from family shareholdings and the desire to have greater control over those funds, the motivation for seeking family office services varies.
Determining what sort of family office is right for you is of paramount importance and this is something we can assist with.
Each family is different, and we will work with you to understand your needs and to add value to your offering either by seeking to streamline the management of your assets either within your existing family office framework or starting from scratch, through the provision of one of our experts to work with you directly to deliver the highest standard of corporate or fiduciary governance or by complimenting your business needs through the provision of accounting, bookkeeping, reporting or administrative functions.