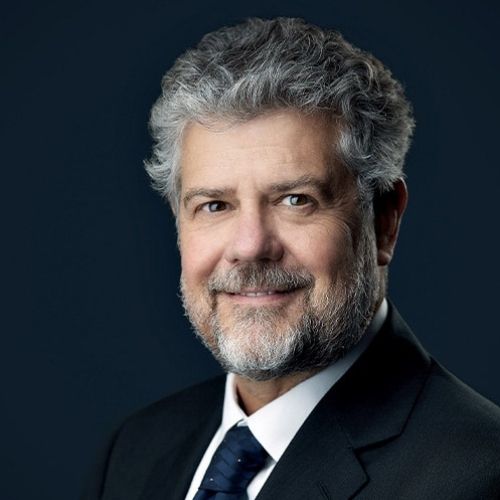 Marco Rapaglia
Chief Executive Officer
Marco is the Chief Executive Officer of the TrustQore. Marco has overall responsibility for TrustQore and is also involved in a select number of client relationships.
Marco has been working with the company since 2014 having previously acted as Managing Director of the GMG Group overseeing operations in Switzerland, Mauritius, the British Virgin
Islands and South Africa.
Marco is a former Accenture Partner and Director to the board of Accenture Belgium,
Netherlands and Luxembourg. Marco has also a director and shareholder of several real estate investment and development businesses.