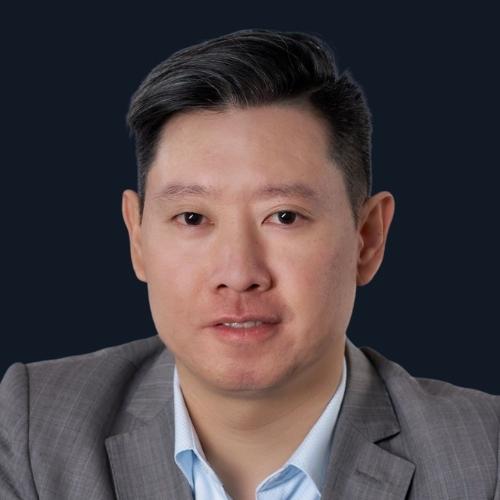 David Koon Kam King
Independent Director
David qualified as a Chartered Accountant with KPMG in London (United Kingdom).
He has 16 years of experience in internal audit and IT audit. He worked in Africa (Johannesburg, Togo), United Kingdom (London), France (Paris), Madagascar and Seychelles.
He acts as the Chairman of the Audit and Risk Committee of the Guardrisk Group (cell captive insurance) in Mauritius.
He is the Vice President of the Chinese Business Chamber (CBC) and a speaker on cryptocurrency and blockchain in Mauritius.  He was appointed a director of TrustQore (Mauritius) Ltd in September 2022.